Posted by
Bradley L. Garrett
on
Sunday Jun 3, 2012
Under
Geography
,
Heritage
,
History
,
Infrastructure
,
London
,
Memory
,
Poetry
,
Radio
,
Ruins
,
Situationism
,
Skyscapers
,
Spatial Politics
,
Urban Exploration
"Cities, like dreams, are made of desires and fears, even if the thread of their discourse is secret, their rules are absurd, their perspectives deceitful, and everything conceals something else." – Italo Calvino, Invisible Cities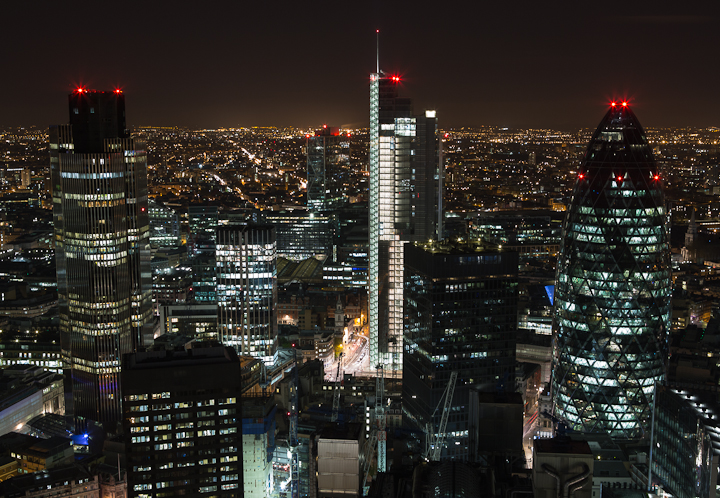 Inspired by Italian writer Italo Calvino's novel "Invisible Cities", on the 40th anniversary of its publication, this BBC 3 Between the Ears explores the hidden, fantastical and surreal stories caught between the cracks of the modern city.
With contributions from writers, urban explorers and mapmakers we explore the imaginative possibilities held within cities, their secret folds. How does the layout of a city's streets, underground passages and the glittering spires of its skyscrapers capture our desires, our fears and our memories?
From the ghosts contained in a cavernous lost property office deep underground to the view from the top of an abandoned warehouse – what impression does the structure of a city leave on its inhabitants?
The programme features myself, Rebecca Solnit, Anna Minton, Denis Wood and PD Smith and was produced by Eleanor McDowall.
Tags : Anna Minton, BBC, BBC 3, BBC3, Between the Ears, Bradley L. Garrett, Denis Wood, Excavation, Exploring, History, Invisible Cities, Italo Calvino, memory, PD Smith, Rebecca Solnit | 5 comments