Let us go then, you and I.
When the evening is spread out against the sky
like a patient etherised upon a table;
Let us go, through certain half-deserted streets…
-T.S. Eliot
Hanging above bank station from a red crane that pulsates with foggy light warning off incoming aircraft, the metal making slow groaning sounds as the bitterly chill wind nudges the structure into a gentle sway, I look down at the bank of England and hear a cacophony of voices in the city.
But the voices I hear are not of the screaming hordes of city bankers, roping in whithered lovers for an evening of lust soon to be forgotten or morphed into office scandal, they are the voices of the past, explorers who walked these city streets in ours and other ages, who crawled into the dark folds of urban architectures looking for crack, photographs, walls to graph or poetry. I connect with myriad individuals who share my love for plenitude, the inanimate animated.
Dickens was a fellow nighttime crawler, a man wrapped up in a perpetual dream, an explorer of the uncanny who felt "a solemn consideration when I enter a great city by night, that every one of those darkly clustered houses encloses its own secret; that every room in every one of them encloses it's own secret; that in every beating heart in the hundreds of thousands of breasts there is, in some of its imaginings, a secret the the heart nearest it!"
Our secret is here, looking down on the city we work in, play in; the place where we encounter life in all it monstrous forms. And Dickens stands here with me, laughing at the audacity of this adventure, an approving smirk cracking his extravagant goatee.
I used to think of infiltration as an masochistic incarnation of urban exploration, a pale shadow of experience, disconnected from roots to history or respect for those that walked before us. But up here, staring down at this city that I am courting, the only city that has replaced my perpetual desire to be intimately attached to another human being, the city of blissful isolation where everyone minds their own fucking business, I am in love with the history of this moment and with the workers who are building our future, one brick at a time.
In our limited time here on the planet, we can choose to stumble through life, working our job, drinking our beer in front of the blaring television in the darkness of "off-time", blissfully uncaring. We can remain wrapped in an Indian Ashram, walking circles in the garden, in perpetual meditation for meaning, eschewing the trajectory of the age. Or we can hit back, head on, at the age in which we live, mining it for meaning and finding answers to questions both small and large, wherever those journeys may take us. None of these ways of life are better than another. They are just different, little epitaphs to tombs not yet constructed.
The last time I watched The Big Lebowsky, I was stuck anew by the opening narration from the Old Timer:
"…Sometimes there's a man…who, well, he's the man for his time and place. He fits right in there."
One day I may ask for your love London, but for now, thank you for returning my lust. For the first time in my life, I fit right in there.
Always yours,
The Goblinmerchant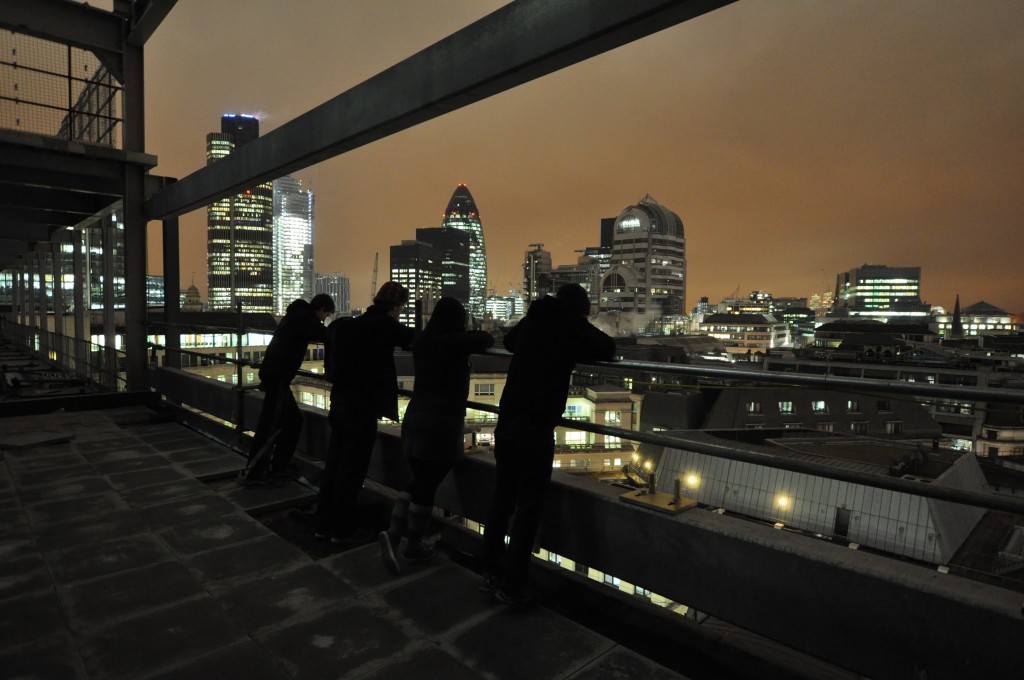 23 Responses to "Lust for London"